THE OPTIONS FOR SHADE SAILS ARE ENDLESS – Follow these links for examples of the most common shade sail installations.
————————————————————————————————————————————————
ONE Shade Sails Perth design, fabricate and install custom-made shade sails, and shade structures to cover and protect an area regardless of its size or shape. The most common requests for sails include, swimming pools, spas, car parking, gardens, alfresco, courtyards, and decking areas. Our custom design service will ensure you receive a solution to your shade requirements.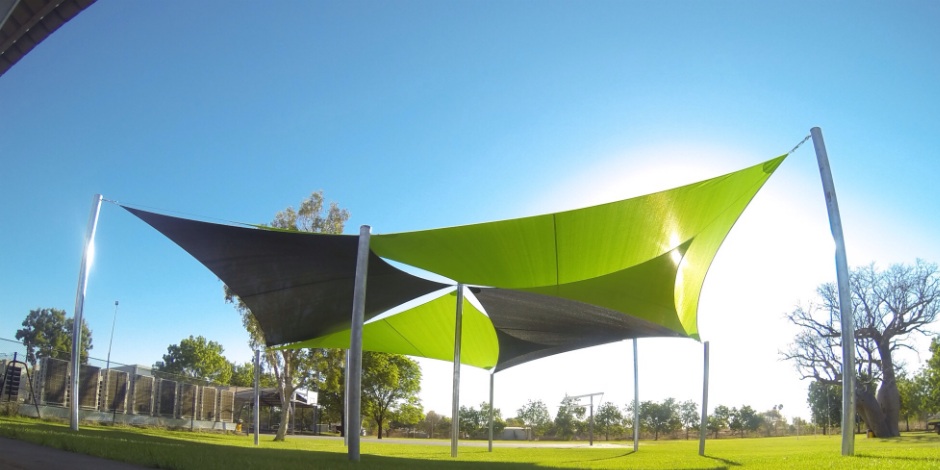 MATERIALS
ONE Shade Sails Perth uses materials and fixings that have been approved by our consulting engineer. Our shade sails are fabricated from high quality commercial grade shade fabric, and 316 marine grade stainless steel fittings as standard to ensure a superior product. MORE ON MATERIALS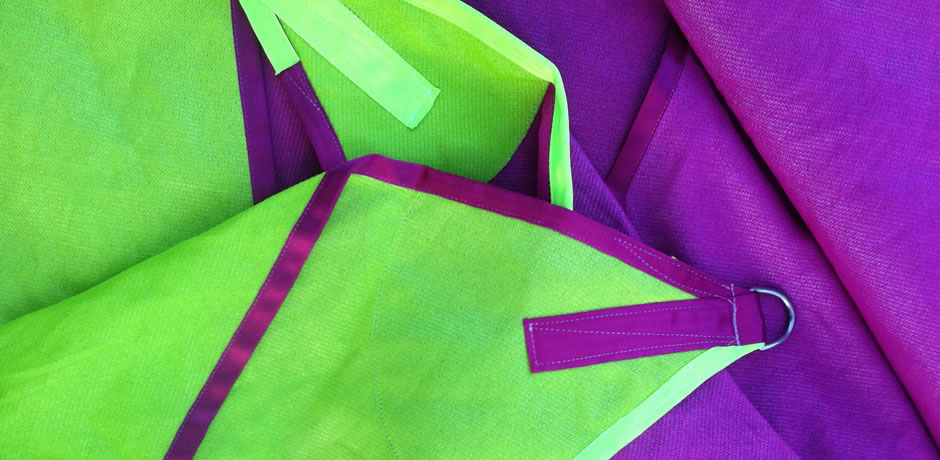 CONSTRUCTION
Designing, fabricating and installing a shade sail that is aesthetically pleasing, and achieves the desired sun protection requires consistancy from the planning phase through to the erection of the sail. ONE Shade manufacture our shade sails to a very high standard using only tried and tested material and install methods. MORE ON CONSTRUCTION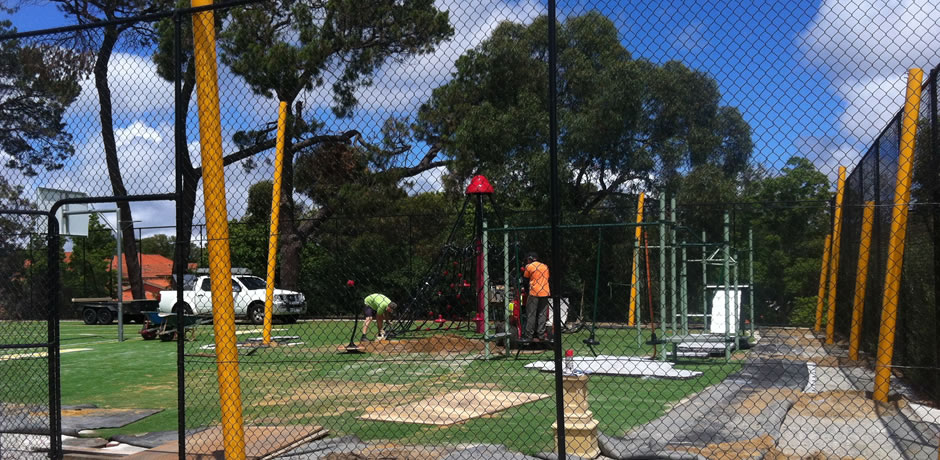 QUICK GALLERY
View the ONE Shade Sails Perth quick gallery below or visit our FEATURED PROJECT page for more detailed breakdown on materials, pricing and location of a project.
.
VISIT OUR FEATURED PROJECT  PAGE