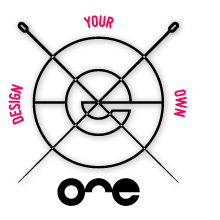 "DESIGN YOUR OWN ONE" APP
Bringing you an industry first…
The ONE shade sails "DESIGN YOUR OWN ONE" app allows you to combine our unparalleled range of shade sail and paint colours. Once you have found a combination of shade, post, and trim colour you like – you are able to print and email the design to yourself! Please be aware that these colours are just a selection of the most popular options we offer – If your looking for a more specific colour combination, please contcat one of our shade design professionals.
IF YOU ARE HAVING PROBLEMS VIEWING THE APP – PLEASE CLICK HERE TO DOWNLOAD THE LATEST VERSION OF ADOBE FLASH PLAYER.