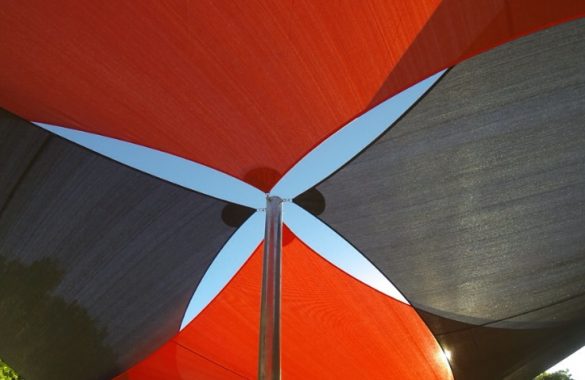 ONE Shade Sails Perth Western Australia's Premium Residential And Commercial Shade Sail Specialist
ONE Shade Sails strive to provide a competitive priced solution, without compromising product quality or after sale support. Our experienced Designers, Sail Makers and Installers will help you identify your shade sail requirements and realise the design.
Established with 10 years experience both in Australia and Europe. Over the years we have delivered many large-scale projects using a wide variety of materials and designs. Domestic & commercial projects, including mine sites; schools & council installations, have enabled us to develop an extensive skills and knowledge base. We feel this gives us the ability to meet all our customer's sail requirements.
ONE Shade Sails is a Perth based company, and we pride ourselves on providing vibrant, dynamic designs without compromising performance.