15 May

Winters Coming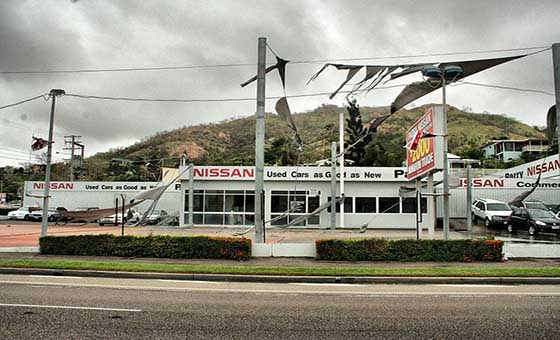 With the first storm of the 2017 winter underway, it's time to consider some shade sails maintenance.  ONE Shade recommends removing your shade sail/s in the event of a severe winter storm (winds of 100kms +).  Thant said a well-designed/ installed and maintained sail is capable of withstanding severe weather.
If the area your shade sail is protecting isn't used during the winter months (for example a swimming pool) you may want to consider removing the sail and storing until spring.
If you are intending to leave the sail throughout winter here are some tips to protect your sail and property.
Check all the fixing points, turnbuckle lock nuts and shackle pins should be tight. Note – This should be check after every significant weather system. The wind has a amazing ability to rattle loose even the tightest of lock nuts and shackle pins.
Tension the sail, a loose sail will move and 'flap' significantly, a tensioned and thought sail will withstand the strongest of winds much better.
Plan for a worst-case scenario, for example "you have a sail over a car, during the night winds pick up to 120kms and a shackle pin works its way loose and the sail is disconnected from the fixing point. With one edge loose and the turnbuckle still attached a highly probable outcome will be that your car is damaged as the sail and turnbuckle flap in the breeze."  Consider attaching a safety leash over winter, this will catch the sail should something go wrong.  This could be as simple as a length on cord.
Always check the sail before, during and after a storm.
We DO NOT recommend attempting to catch or fix a sail that is loose during storm winds, as this could result in a serious injury.
ONE Shade Sails Perth offer a removal/ reinstallation and maintenance service, contact us now to find out more.