23 Mar

Cleaning Shade Sails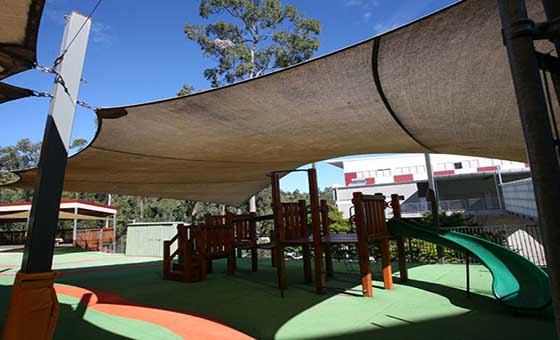 CLEANING SHADE SAILS
The Best Cleaning Method For Most Shade Sails
    Using Sugar soap and a SOFT bristled brush.
Work the soap into the fabric and leave for a few minutes.
    Rinse the soap from the sail with water only.
NOTE:
Brush must have Soft bristles and must not to be applied to fabric in such a way as to upset the weave of the shade fabric.  If using a high pressure hose, a rotating head attachment must be used. Do not directly spray the fabric with a high pressure hose as this can permanently damage the fabric.
For Shade Sails With Hard To Move Dirt And Grime without using H2o
Where a commercial grade cleaning product is required for hard to move grime, we would suggest a product known as Wet & Forget. It is a waterless cleaning option.
More product information and pricing can be obtained by calling
02 33862126 or online at www.wetandforget.com.au
IMPORTANT INFORMATION ABOUT WARRANTY
Rainbow Shade does not recommend shade sails be cleaned with bleach or mould removal products. Acid washing or the use of high pressure hosing WILL damage the fabric. The use ofany processes, other that the ones recommended here may void the warranty and will greatly reduce the life of the shade fabric.