07 Jun

Custom Shade Sail Flags For Hillarys Resort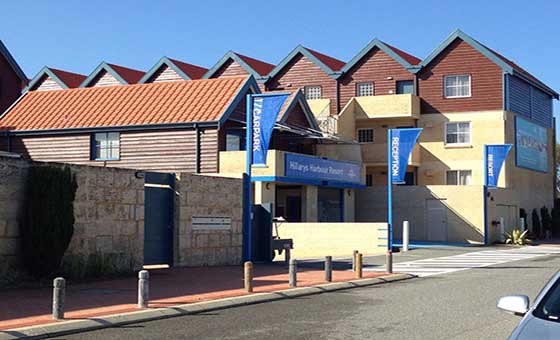 ONE Shade Sails maintain the sails and light weight structures for Hillarys Harbour Resort.  After being told how many times a year (4) the resort was replacing flag banners due to weather damage we suggested replacing them using shade fabric.
Shade fabric was an ideal substitute for traditional PVC banners as the wind can pass through the material thus relieving stress on the fabric and fixings.
The 3 banners have been installed for over 1 year now through several sever storms and there has been no issues.
If your business has a similar issue with the constant replacement of banners get in touch and see if ONE Shade can taylor make a suitable solution.