25 Mar

Shade Sails – A Stylish And Cost Effective Way To Protect Your Family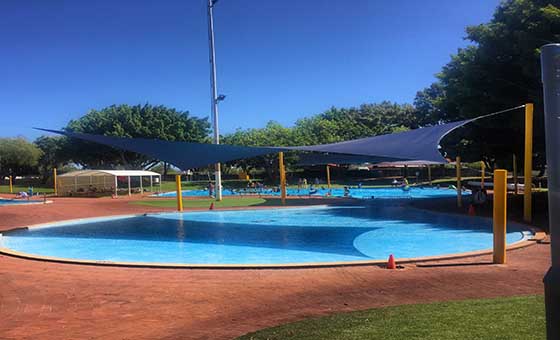 Australia's skin cancer rates are the highest in the world, it is estimated that 80,000 cases of skin cancer are reported each year in Western Australia Alone.
With statistics like this is is more important than ever to protect yourself from excessive exposure to UV rays, which are the prime cause of melanoma. Safety measures like sunscreen, long sleeved shirts and a wide brimmed hat are a must, but there are other measures you can take, for example installing a shade sail.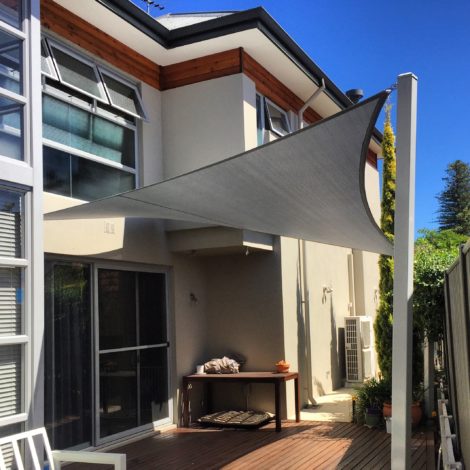 Shade sails offer a great uv protection. Although Uv block out factor vary from colour to colour ONE Shade Sails Perth offers a great range of fabrics from Rainbow Shade with upto 99% UV protection.
Having installed hundreds of shade sails around Perth and Western Australia the ONE Shade team know the difference they can make.
Not only will a shade sail give you and your family piece of mind whilst in the Garden, decked area, alfresco area, or Pool, they will add a stylish addition to your home and add value. Shade sails are a cost-effective option for providing cover to an area with the prices starting at around $2000, but we also have DIY options which allows your clients to have a professional looking well designed sail that does not break the bank.
ONE Shade Sails are customised to suit your area and your need, with an onsite consultation and 3d imaging, solar animations you can be sure to find a solution that meets all your expectations.